Simplify OSHA recordkeeping and more with OSHA Logs.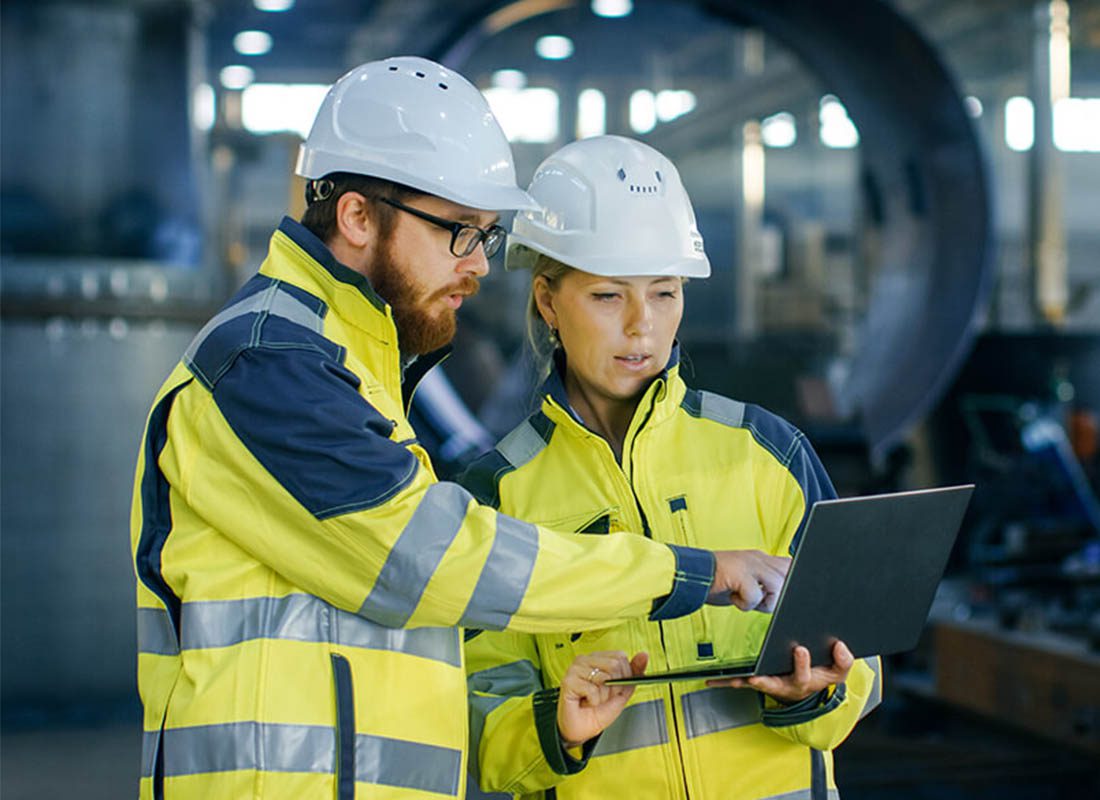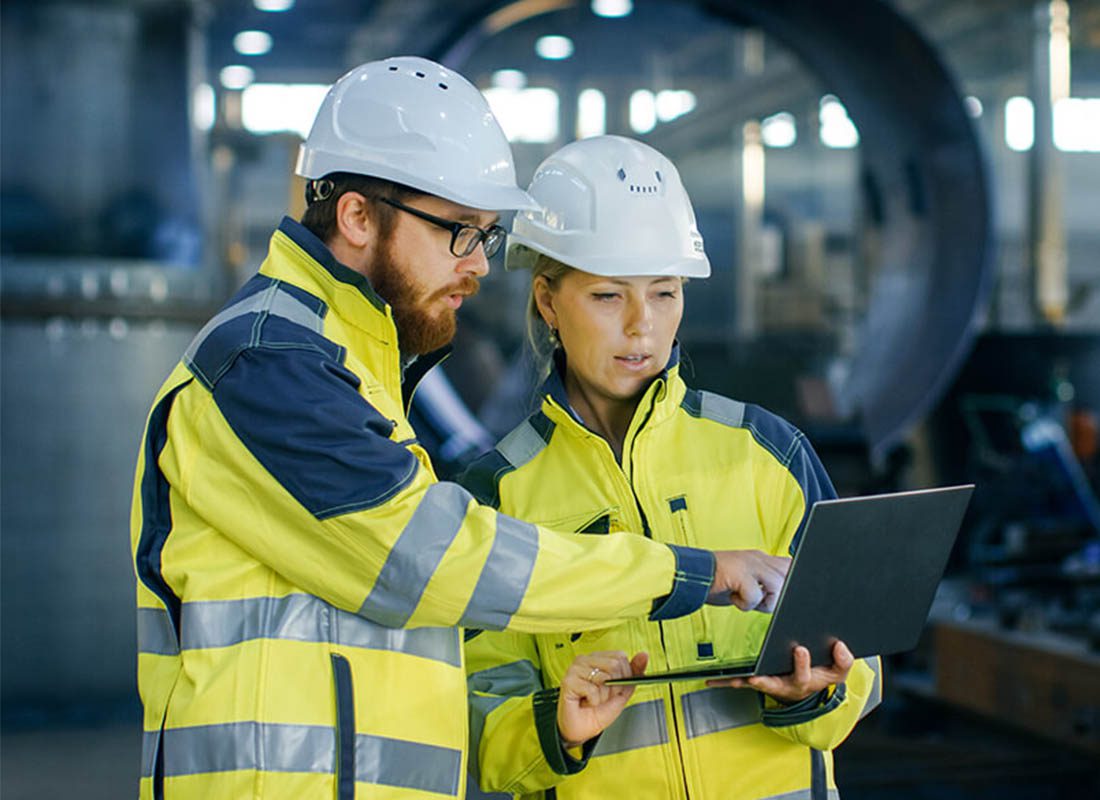 We help employers take the guesswork out of OSHA recordkeeping and make the entire injury reporting process an absolute breeze.
The oshalogs.com website enables employers to create each state's first report of injury, track injuries, print all required OSHA reports, and view injury metrics in real-time.
Quick Data Entry
When someone gets hurt, fill out one simple web form that takes just minutes to complete.
Add an injury or illness in four minutes or less.
Works with computers, smartphones, or tablets.
Eliminate dual entry between OSHA forms.
Instant OSHA Logs
Instantly generate all OSHA forms with no dual entry required.
Instantly generate OSHA forms 300, 300A, and 301 forms.
Easy to update with no mistakes between forms.
Download, print, or email OSHA forms as PDFs.
Work Comp First Report of Injury
Create any state's workers' comp first report of injury in half the time.
Create any state's work comp first report of injury.
Eliminate dual entry between OSHA forms and first report.
Send to your insurance company to start the claims process.
Instant Metrics
Instant Metrics reveal injury trends and measure safety outcomes.
Automatically generate powerful injury and illness statistics.
Includes DART, lost time case, severity, and incident rates.
Injury graphs by body part, source, and nature.
Electric Submission to OSHA
Comply with new OSHA rules requiring employers to submit injury data directly to OSHA.
Comply with OSHA's new electronic submission rules.
Helps you determine which data must be submitted.
Upload to the U.S. Department of Labor as required by OSHA.
Create Better Outcomes
Instant injury notifications to your insurance advisor for proactive support.
Instant injury notification to your insurance advisor.
Implement a speedy return to work initiative.
Help protect your workers' comp experience mod.
Step 1

Fill out the form.

Step 2

Review your options with us.

Step 3

Get the coverage you need.
Request Access to OSHA Logs
"*" indicates required fields